"A bend in the road is not the end of the road…unless you fail to make the turn." Unknown
You are here today because your life's circumstances have brought you to a place you never expected to be. You always thought that infertility is something that happens to other people. Your journey up to this point hasn't been an easy one, but there is hope.
Acupuncture and Traditional Chinese Medicine have been used to successfully treat infertility for thousands of years. I've been privileged to have helped many couples achieve their dream of becoming parents, and would love to do the same for you. Let me be your guide on the road to fertility wellness and help take you one step closer to holding your baby in your arms.

About Me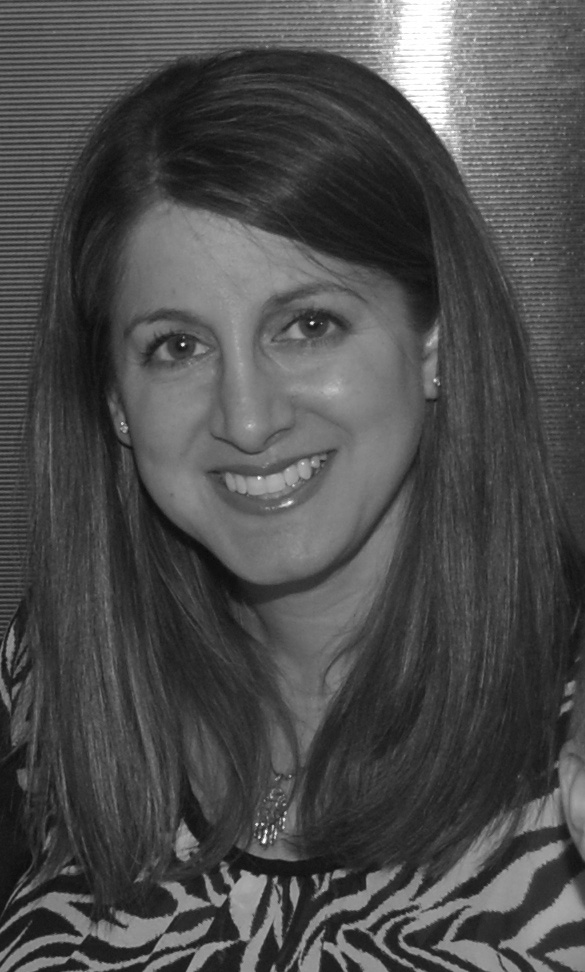 I am passionate about what I do. Helping a couple realize their dream of becoming parents is something I feel so fortunate to be able to do, and I strive to give each and every patient the best I have to offer in knowledge, skill, experience and compassion. I have specialized in the treatment of infertility since I first began my practice in 2002.
My Credentials:
*Ongoing continuing education with top specialists in the field of infertility acupuncture
*Studied extensively with Mike Berkley of The Berkley Institute for Reproductive Health
*Studied with Randine Lewis of "The Infertility Cure"
*Board certified Diplomate NCCAOM
*Masters Degree in Acupuncture, New York College of Health Professions 2001
*Exchange Student, Zhejiang International School of Chinese Medicine, China 2001
*Bachelors of Science in Nutrition, Brooklyn College 1997